Custom Cake Bakery Lansing MI
Not Sure what you're looking for?
We have many galleries to browse examples of what we have done in the past.
Don't see what you're looking for?
We can do custom orders! Bring us a picture or drawing for what you're looking for and we will give you a quote.
We have cakes ready to go in our showcase everyday. These are on a first come first serve basis. We do not hold items/set things aside for same day pickup. We cannot take credit cards over the phone for pick up orders. Thank you for understanding, sorry for any inconvenience. Otherwise it is best to order a cake. We usually ask for at least one day notice for any orders, but this is subject to change depending on the time of year, and the type of cake your looking for.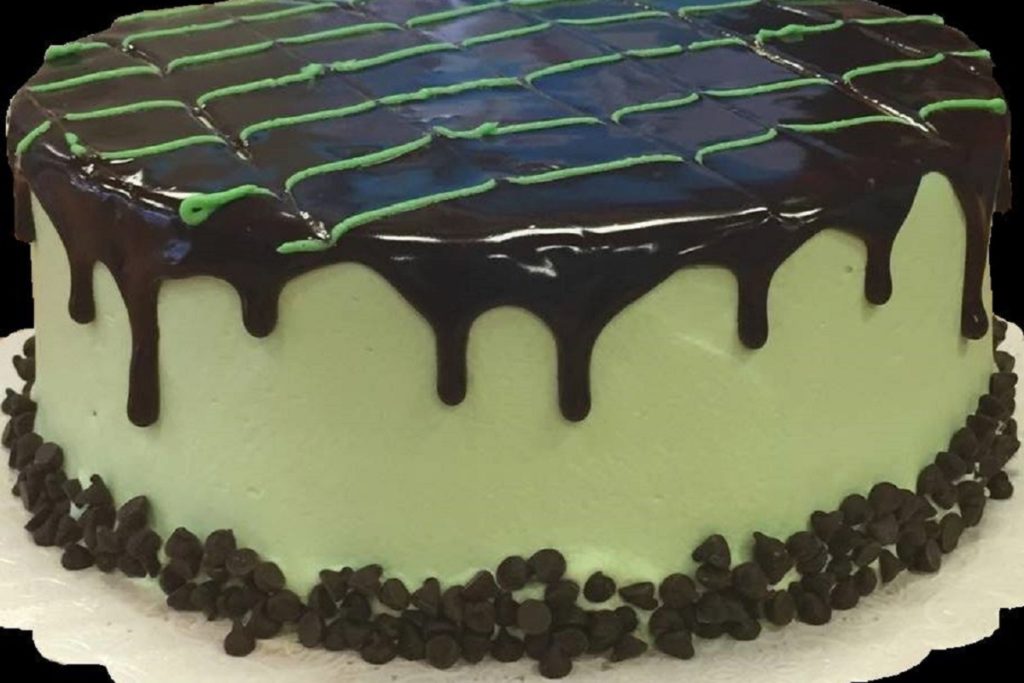 1st Birthday: A first birthday celebration is particularly precious because as we reflect on the previous year we think about just how tiny and new they were, we can see how far they have come, and imagine where they will go. Make the day special for your little one AND for you! We offer a FREE 6 inch white cake with white icing with any order of an 8″ cake or larger, or a cupcake cake (at least 2 dozen cupcakes.)
3D Cutouts: Any shape is possible! Just bring in a photo, or send us an email for a price quote. *Please keep in mind most cutouts can not be done with cream cheese, or fillings.
Anniversary: Celebrate the reason you fell in love, and fall in love all over again
Artwork: Airbrushing, Icing, and Fondant: Examples of what we can do with a little icing! We accept custom orders, so feel free to bring in, or send us a photo of what you're looking for and we can get started planning your special event!
Baby Shower: Celebrate bringing your newborn into this world with love and cake! We can match your invitation and make the day extra special!
Birthday: Celebrate another year of life with an amazing birthday cake!
Bridal Shower: Best wishes for the soon to be Mrs. !
Communion: Celebrate your child's communion with a beautifully decorated cake!
Dream Cakes: What Dreams Are Made Of. Layers of cake, cheesecake, and mousse with butter cream and then poured with fudge or topped with fruit. Available in any flavor you can dream of! *Limited availability of flavors depending on season. We offer a variety of flavors everyday, but please call in advance to order any flavor not currently in stock.
Father's Day: The fastest way to a man's heart is through his stomach. Show dad you love him with cake! Cake size will vary depending on servings needed.
Graduation: Send your graduate off in style with a delicious cake!
Retirement: Hopefully your retirement will be as sweet as your cake!
Scenes: Popular character themed cakes.
Thank You: No better way to say thank you than cake!
Tortes: Three layers of cake with two layers of filling and a specialty icing.
Wedding: The dessert for the most important day of your life should be as special as the bond you formed
---
Cheesecakes:
Homemade from scratch New York Style Cheesecakes! We offer individual sized Mini Cheesecakes, 6″, 8″, and 10″ Cheesecakes daily. We have some ready to go everyday, or place a order in advance to assure a size and flavor of your choosing.
There are many different toppings which include (but are not limited to):
Fruit – Apple, Cherry, Lemon, Raspberry, Strawberry, Blueberry
Turtle – Caramel and poured fudge with pecans
Seasonal Flavors – Pumpkin (Fall)
Marble
Mint
Funfetti
Ask about our infamous "Dream Cake" A wonderful combination of cake, filling, and cheesecake! You can find the link under our cakes section.
If you do not see a flavor you're interested in feel free to contact us and place a specialty order (in advance)!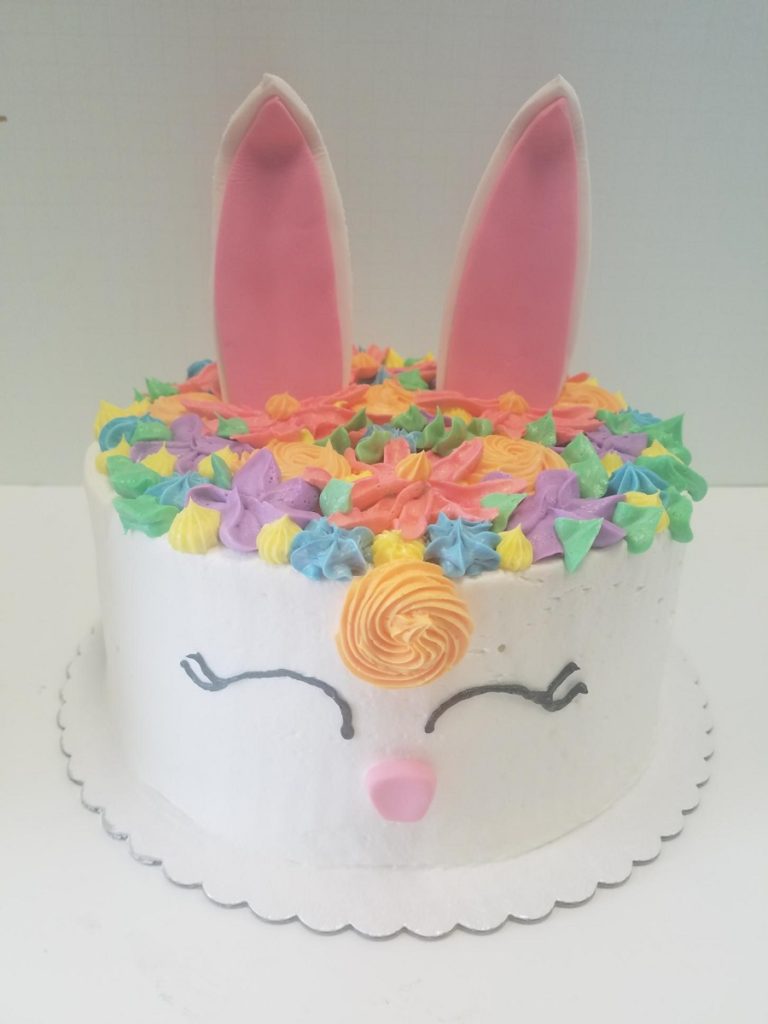 Primary Communities Served